story to be read on your skin
Our workshops
Step into the other side of the mirror and discover the secrets of perfumery.

From the legendary history of raw materials to the actual crafting of your very own fragrance, our Workshops are unique and exclusive experiences that will forever change your view of perfumery.

Whether with friends or your loved ones, come experience the true magic of perfumery.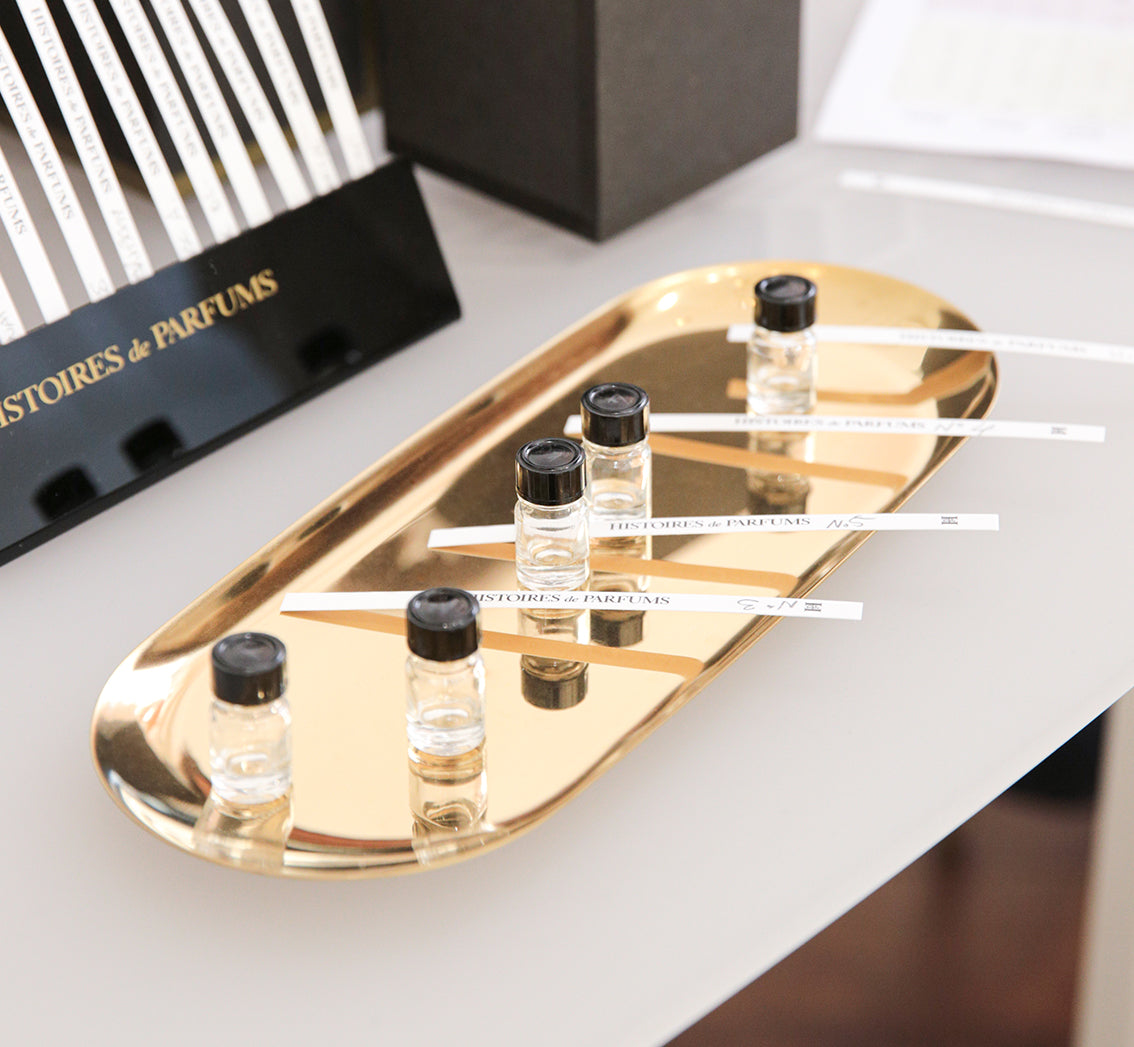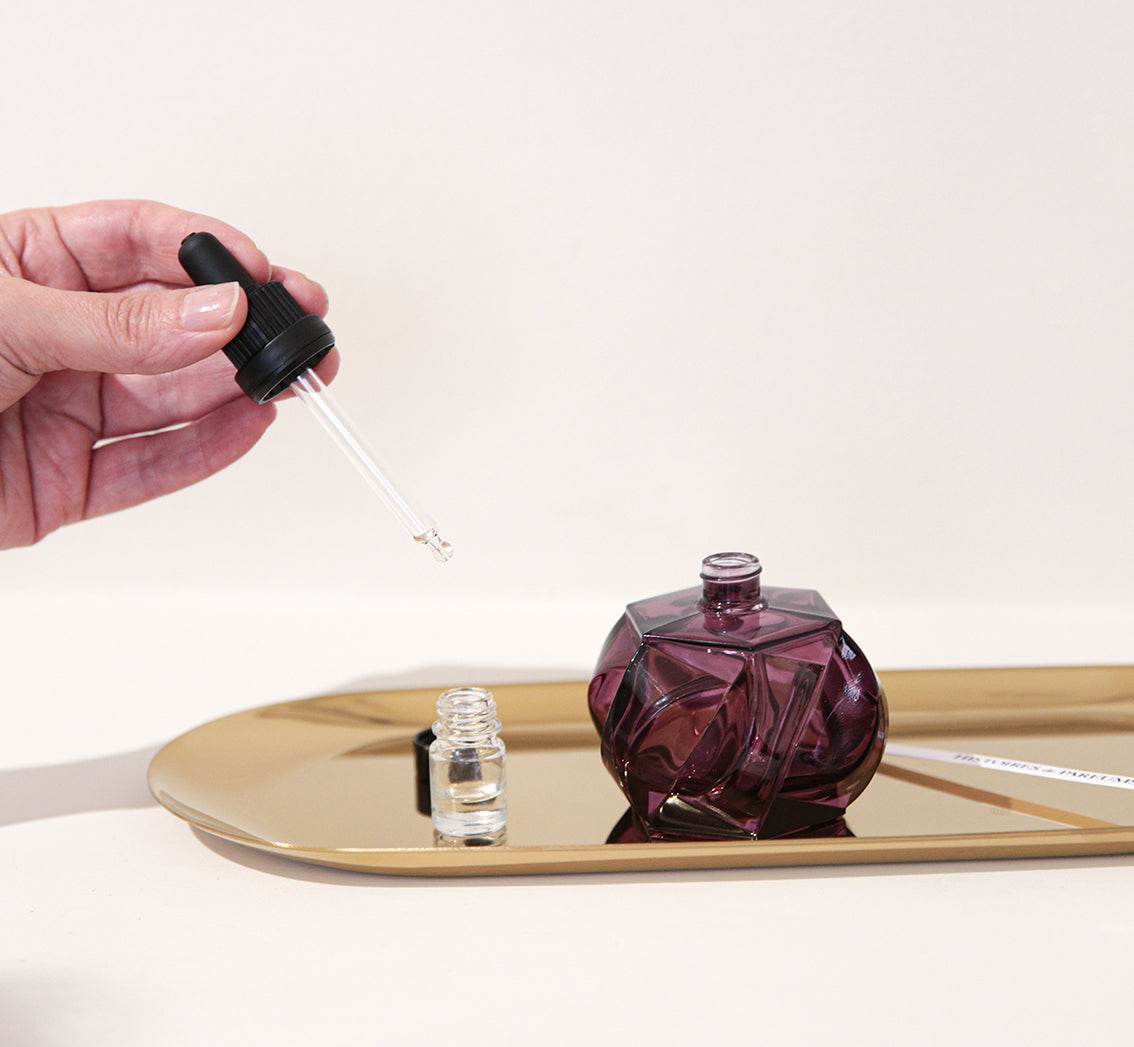 Workshop
Perfume making
in store
View details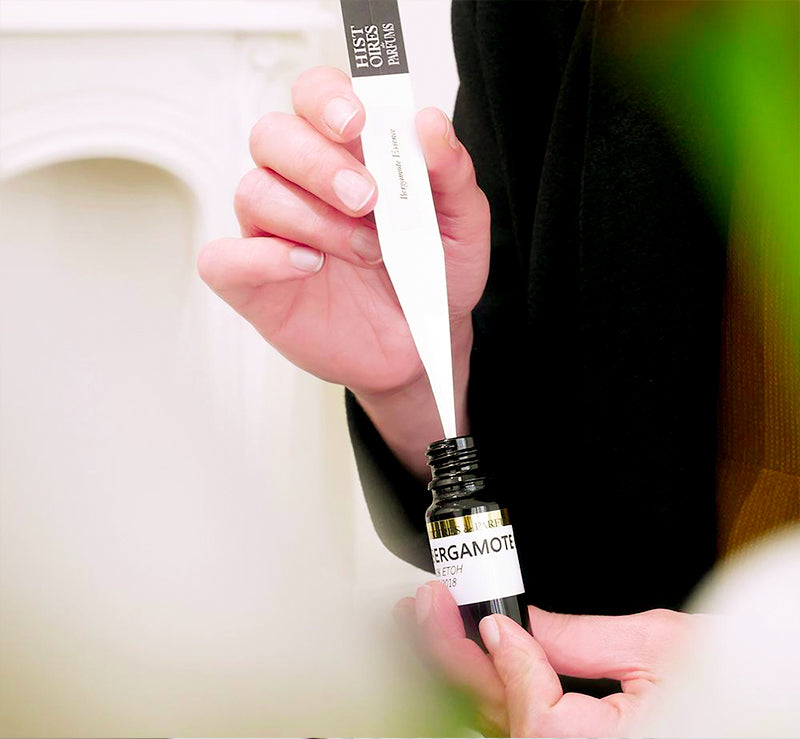 Workshop Discovery of Raw Materials
in store
View details
e-Workshop
Discovery of Raw Materials
at home
View details